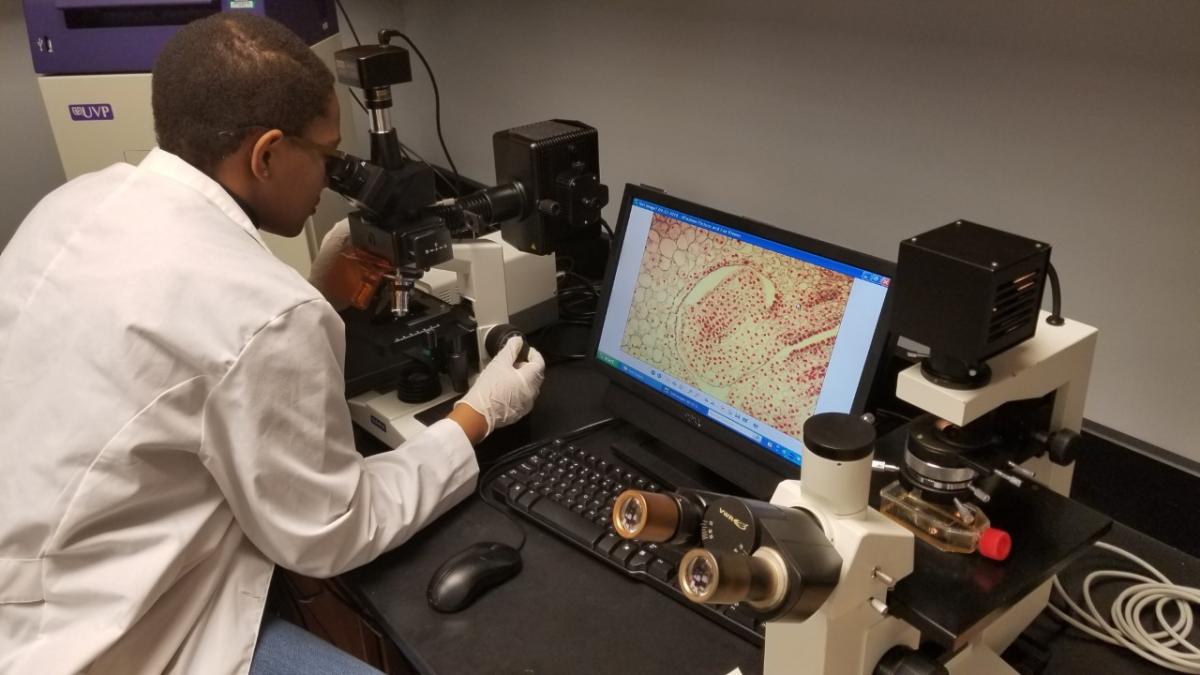 The LSMAMP Pathway Alliance Program is an alliance-based program amongst the ILS Institutions in Mississippi. The program is designed to assist universities and colleges in diversifying the nation's Science, Technology, Engineering, and mathematics (STEM) workforce by increasing the number of historically underrepresented populations of African American, Hispanic Americans, American Indians, Alaska Natives, Native Hawaiians, and Native Pacific Islanders completing degree programs.
The LSMAMP Program at Mississippi Valley State University is designed to provide both orientation and enrichment experiences in research and critical skills, as well as prepare students for completion of their terminal degrees in science, engineering, and mathematics. This program provides linkages between universities within the state and enhances students' academic performance.
Requirements for Admission
A completed application of admission to Mississippi Valley State University
A completed application for LSMAMP Summer Bridge Program
A current copy of your High School Transcript
A copy of your ACT/SAT Scores
A copy of your immunization records
Parents/Guardian Consent Form
A recent photo of yourself (x passport-sized headshot)
Two letters of current references from your teachers, counselors, or principals
Student must have a GPA of 3.0 or Higher
Program Benefits
A $500 stipend per participant upon completion of the 4-week Summer Bridge Program
Tours of national laboratories and research centers
An opportunity to receive an interdepartmental academic scholarship
An opportunity to receive an on-campus experience before entering freshmen year
Eligibility to apply for Bridge-2-Doctorate Program after receiving 1st degree.
Please contact the Program Director, Dr. Julius Ikenga at (662)-254-3022 or @ jikenda@mvsu.edu for more information on how to join the program.