Welcome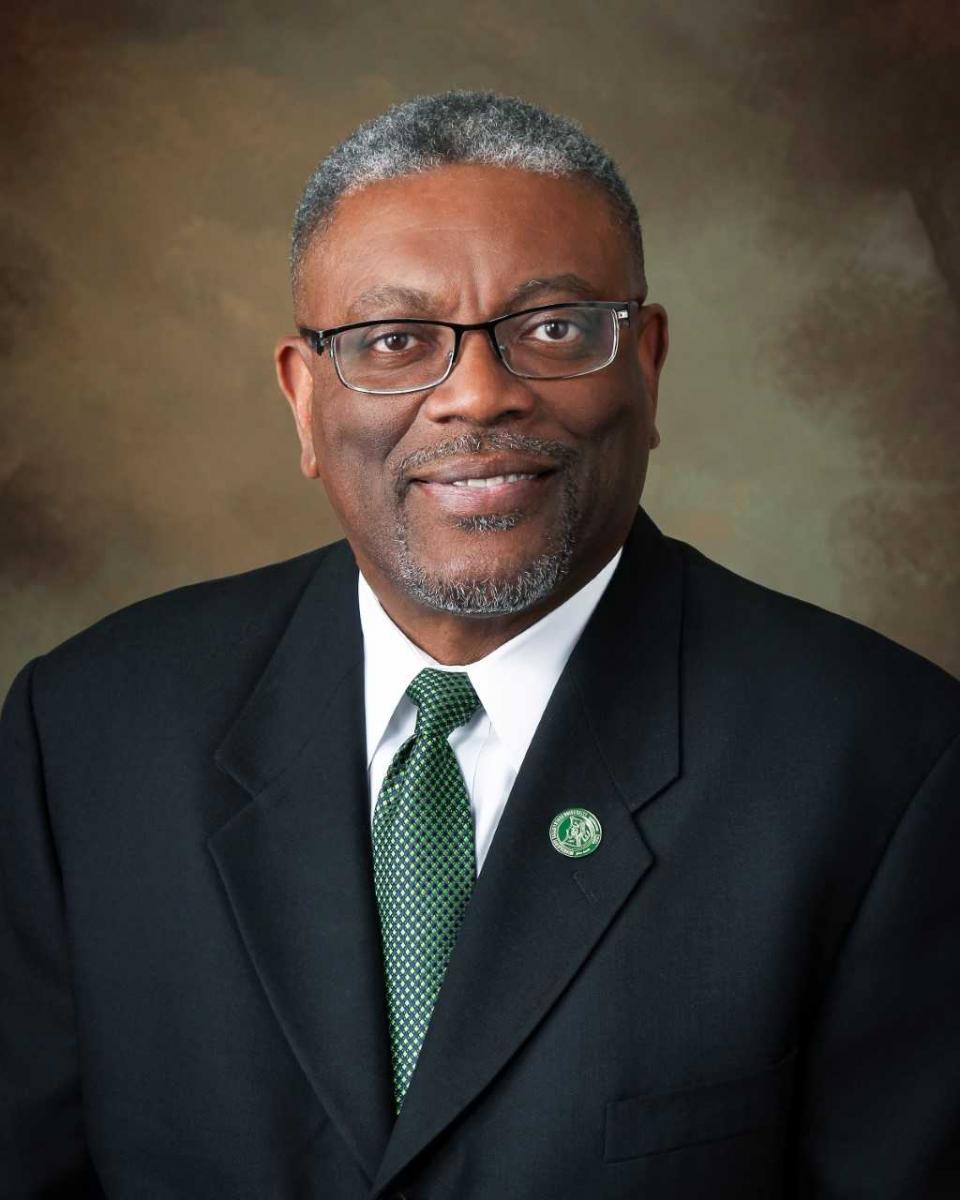 Welcome, Visitors and Friends,
Since our founding over 65 years ago, Mississippi Valley State University has been in the business of transforming lives by providing our students with a premier, quality higher education.  And, during this time, MVSU has remained committed to its motto, "Live for Service."  At MVSU, we are graduating students that are capable and equipped to compete not just within the United States but globally.
Mississippi Valley State University means so much to the people of the Mississippi Delta and beyond.  It is with great honor that I have a chance to lead the University during this transitional period in its history.
From our humble beginnings in Itta Bena, Mississippi, MVSU has grown as a beacon of hope for those who have walked the halls of this great institution. It is extremely important that we always remember our past, because these memories will guide us to assure that our future is even brighter.
As we continue to move the university forward, it is important that we work together to build on our past achievements and plan for continued successes.  At MVSU, we will find creative and innovative ways to continue to meet the needs of our student body and overall campus community.
We will continue our student centered approach to offering services, and our vision, One Goal. One Team. One Valley. will remain the same because students are at the heart of who we are and who we will be in the future.  It's a vision of unity that brings together all of our stakeholders.  We will also embrace our new saying of "Valley in Motion."  For us, "Valley in Motion" will symbolize our constant flow towards excellence in everything we do.  Yes, great things are happening at Valley.
We invite you to visit our beautiful campus, which we call the "Jewel of the Mississippi Delta."  And, we want you to engage with our students, administration, faculty, staff and alumni.  All of our offices are ready to assist you and answer any questions you may have about the university.
I thank you for your support and look forward to working with you to continue to keep "Valley in Motion."
Click here to download a photo of Dr. Briggs for your publications, etc. (right click your mouse and "save image as")