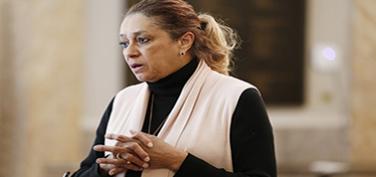 On Thursday, March 23, Mississippi Valley State University will celebrate its honor students during the school's annual Honor's Convocation.
The event will be held at 11 a.m. in the H.G. Carpenter Auditorium. Dr. Constance G. Bland, vice president for Academic Affairs, will preside over the event.
The program will recognize president's scholars, distinguished scholars, honor scholars and...