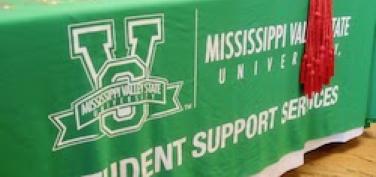 Mississippi Valley State University is among 11-public colleges and universities that recently received funds to help support students.
U.S. Senator Cindy Hyde-Smith (R-Miss.) announced more than $3.5 million to universities and community colleges for Student Support Services (SSS).
"The Student Support Services Program funding gives these Mississippi schools resources to help students navigate post-...