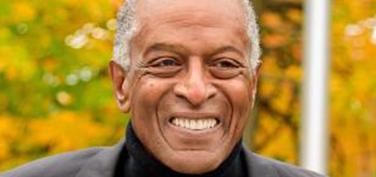 ITTA BENA, Miss.—Mississippi Valley State University is pleased to announce Civil Rights Attorney and Activist Victor McTeer as the speaker for its 67th Commencement Exercise.
McTeer will address the MVSU's graduating Class of 2019 at 8 a.m. and 11 a.m. Saturday, May 4, in the R.W. Harrison Sports Complex.
The 8 a.m. ceremony will feature those receiving a master's degree in all majors and those receiving a bachelor's degree...