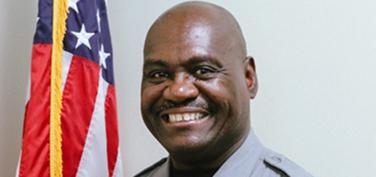 Colonel Jerry Carter has served in many roles in the Mississippi Department of Wildlife Fisheries and Parks. Still, now the MVSU alum has been promoted to serve as the chief officer of the agency.
The promotion makes Carter the first Black Chief of Law Enforcement at the MDWFP since its creation in 1932.
"I am truly grateful for this opportunity afforded me by the Executive Director Dr. Sam Polles, and...