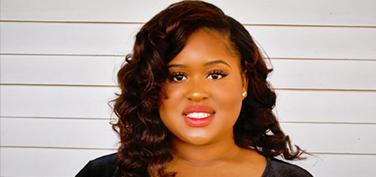 By: Jasalyn Lucas, Communication Specialist
Former Mississippi Valley State University Student Government Association President and Spring 2021 graduate Jhah Cook has chosen to attend Yale University to obtain her Ph.D. in Philosophy.
Cook plans to study in the neuroscience track of the combined program in the biological and biomedical sciences in the fall term of 2021.
"I was accepted to five graduate programs in total,...