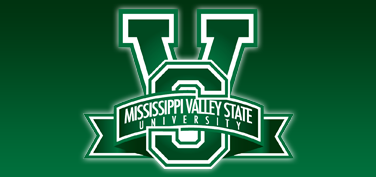 The Edna Horton Residence Hall, which was originally built in 1968 is undergoing a $7.4 million renovation project.
According to Terrence Hurssey, director of facilities management and capital projects, the ongoing renovations began on July 10 and is scheduled to be completed on Oct. 8, 2018, which is 455 calendar days.
The architect for the project is Gary Shafer and Associates PLLC. Shafer and Associates recently completed...