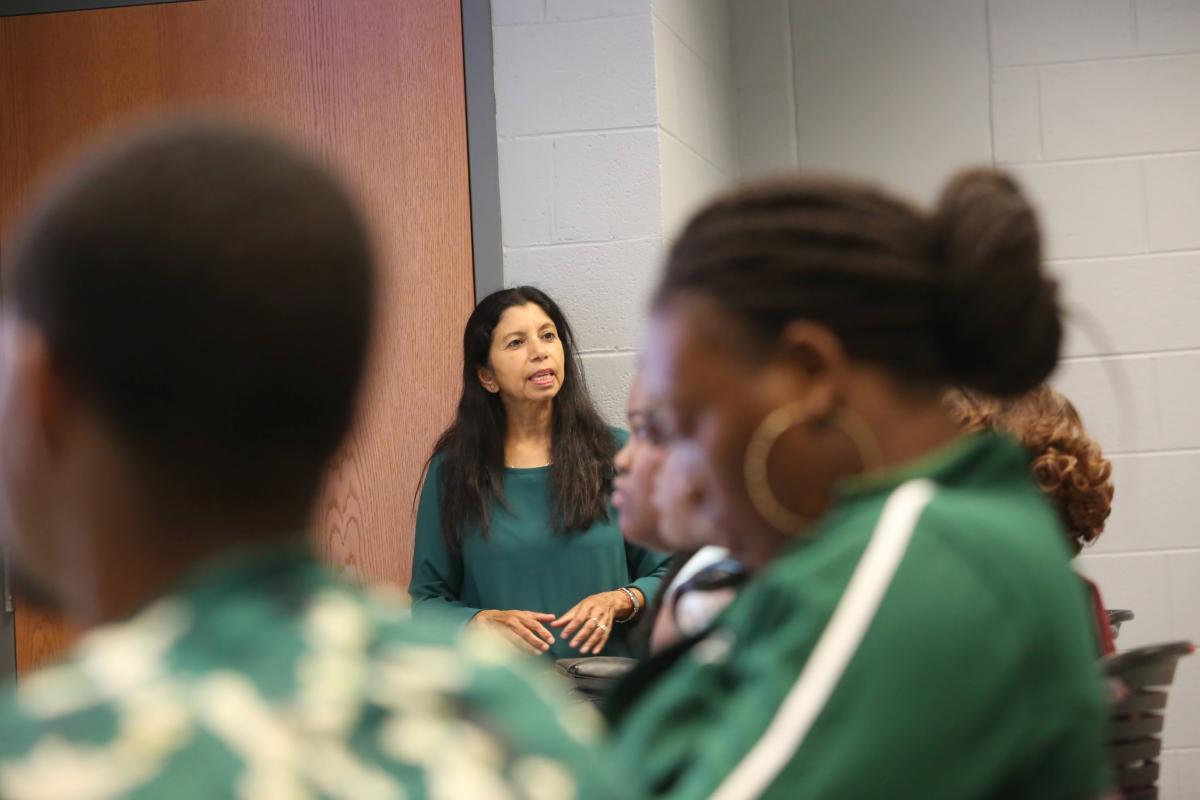 The Department of Natural Sciences and Environmental Health strives to develop confident, well-prepared undergraduate and graduate students that are skilled and trained to become contributions to a diverse society.  Our students are expected to develop excellent oral and written communication skills and to successfully maneuver into public, industrial and private agencies with an advanced understanding of science through education and research. 
The NSEH department provides numerous internships, seminars, research, and study abroad opportunities.
Our faculty's priorities are to ensure that each of our scholars receives professional preparations through academic lecturing, field study, laboratory experiments, and on-campus research opportunities.