June 2020

Dr. Esin Turk
MVSU Family,
We are saddened to inform you of the passing of Dr. Esin Turk who served as an Associate Professor of Public Relations in the Department of Mass Communication.
Dr. Turk, 72, passed away yesterday. A member of MVSU's faculty for more than 38 years, Dr. Turk served in various capacities and positions. At the time of her transition, she served as the coordinator of the Convergent Media Master's program, the executive director of the Delta Devil's Gazette, director of accreditation for ACEJMC accreditation for the Mass Communication Department and the department's staff/faculty liaison.
A native of Turkey, Dr. Turk came to MVSU in 1982 after completing her PH.D. in Communication from the University of Southern Mississippi.  She completed her B.S. degree in Public Relations from Ankara University in Turkey and her M.A. degree in Public Relations from Syracuse University, in New York. Her research interests included intercultural and international public relations, public relations ethics, gender, and crisis communication.
According to Dr. Samuel Osunde, Chair of the Mass Communication Department, Dr. Turk was well-liked and greatly respected by her students, colleagues, and associates. 
"As the chair, I have known Dr. Turk for 24 years as a colleague and a friend. She was very loyal and a hard worker," he said. "She always did her work and there was no job too small or too big for her to do. She was always a delight to work with." 
Details regarding her funeral arrangments are forthcoming. 
Please keep her family and friends in your thoughts and prayers. 
January 2020
Alvin Chambliss visits the department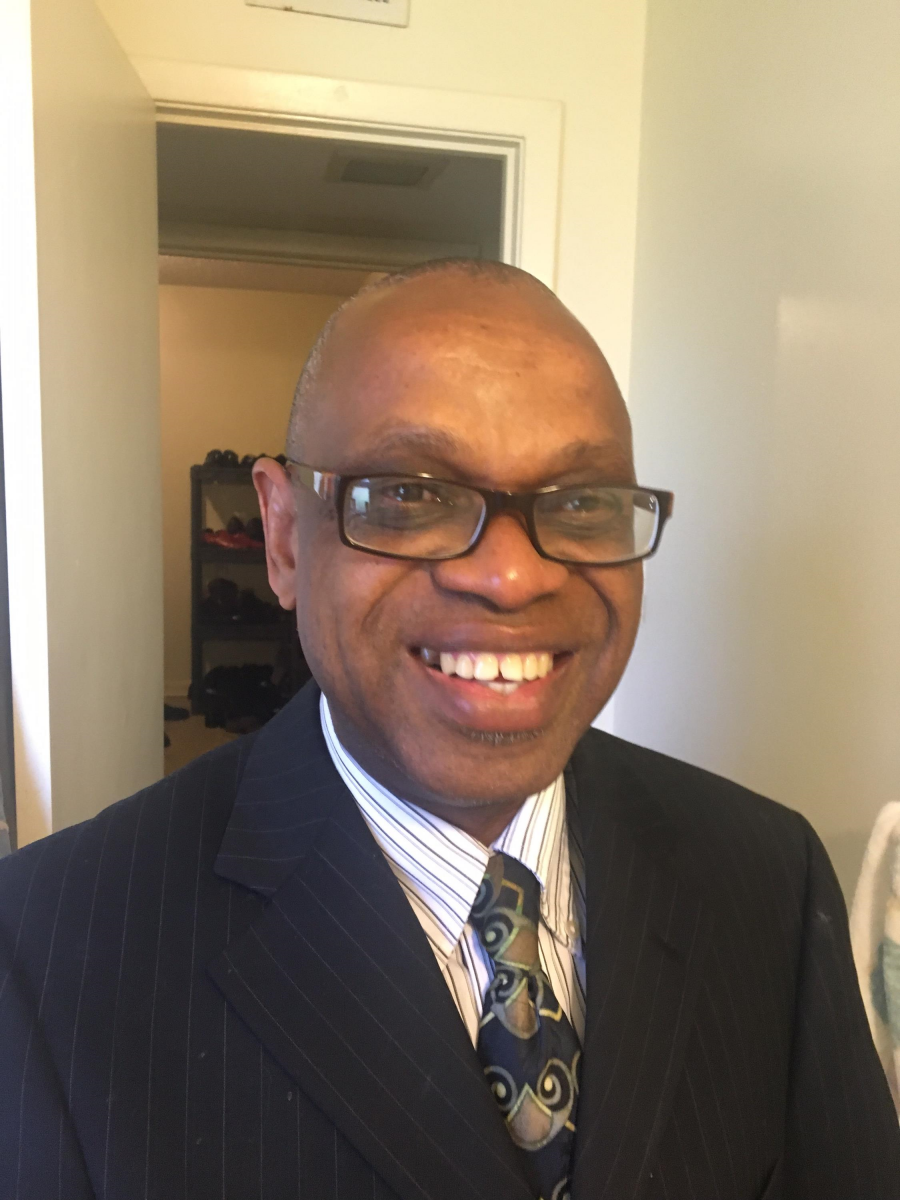 Dr. Samuel Osunde, Chair
DEPARTMENT OF MASS COMMUNICATION
 
MVSU is the only university that offers a Bachelor of Arts degree in mass
communication in the Mississippi Delta. The Department also offers a Bachelor of Arts
degree in speech communication and a minor in theater.
The mission of the Department of Mass Communication is to prepare students for
rewarding careers in the field of communication through its curricular offerings in the
areas of broadcasting, journalism, public relations and speech communication.  Upon
graduation, students should be ready to assume effective roles in professional
communication careers, or proceed to graduate school for advanced degrees.
 
For more information click on the following links:
Academic Maps 2019-2020:
Masters of Arts 2019-2020