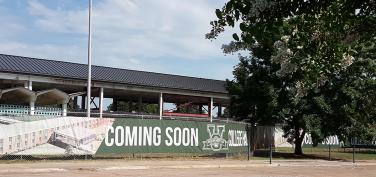 According to Terrence Hurssey, director of capital projects and interim director of facilities management, College Hall I renovations are taking a little longer than expected due to unanticipated environmental concerns.  
"Asbestos was found on the brick veneers," said Hurssey. "This caused us to extend the project because we had to abate the building of all asbestos containing material." 
The renovation process began in 2015...