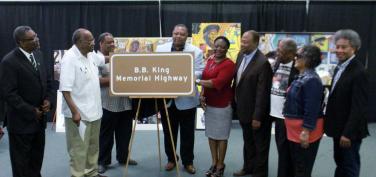 Mississippi Valley State University hosted the 3rd annual B.B. King Day Symposium on its campus Wednesday-Friday and welcomed a plethora of legendary blues musicians and blues contributors.
The event is held each year in celebration of the life and work of B.B. King and this year's event highlighted the "Chitlin Circuit Years."
"No one can talk about the blues and its role in the evolution of modern...