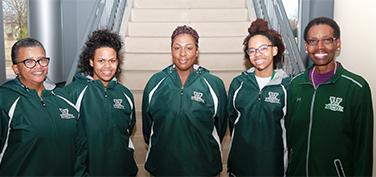 ITTA BENA, Miss.— The Mississippi Valley State University (MVSU) Honda Team has been invited to participate in the 2018 Honda Campus All-Star Challenge (HCASC) National Championship on April 7-11 in Los Angeles, Calif.
The fast-paced buzzer competition highlights students' academic prowess and ability to answer questions about history, science, literature, religion, the arts and pop culture.
Honda Campus All-Star...