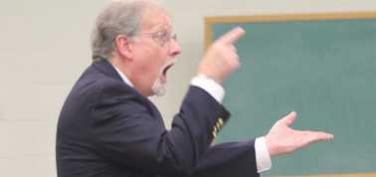 ITT BENA, Miss. — The Mississippi Valley State University Choir and Valley Singers are encouraging the community to embrace the holiday spirit with their sixth annual Christmas concert.
Themed, "O Holy Night", the event will be hosted at 7 p.m. Thursday, Nov. 30, at First Presbyterian Church, located at 300 Main St. in Greenwood.
The concert is free and open to the general public. 
This year's...