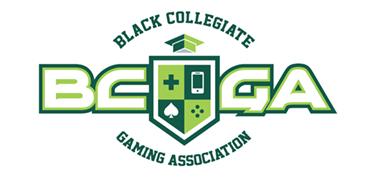 By: Michael Coleman, MVSU Communications Intern
The Black Collegiate Gaming Association (BCGA) is kicking off summer with education and gaming by teaming up with seven HBCUs for the Corners to Colleges HBCU program.
Mississippi Valley State University (MVSU) has partnered with the BCGA to assemble a gaming laboratory on campus for students to learn the preliminaries of gaming.
 "This is going to...