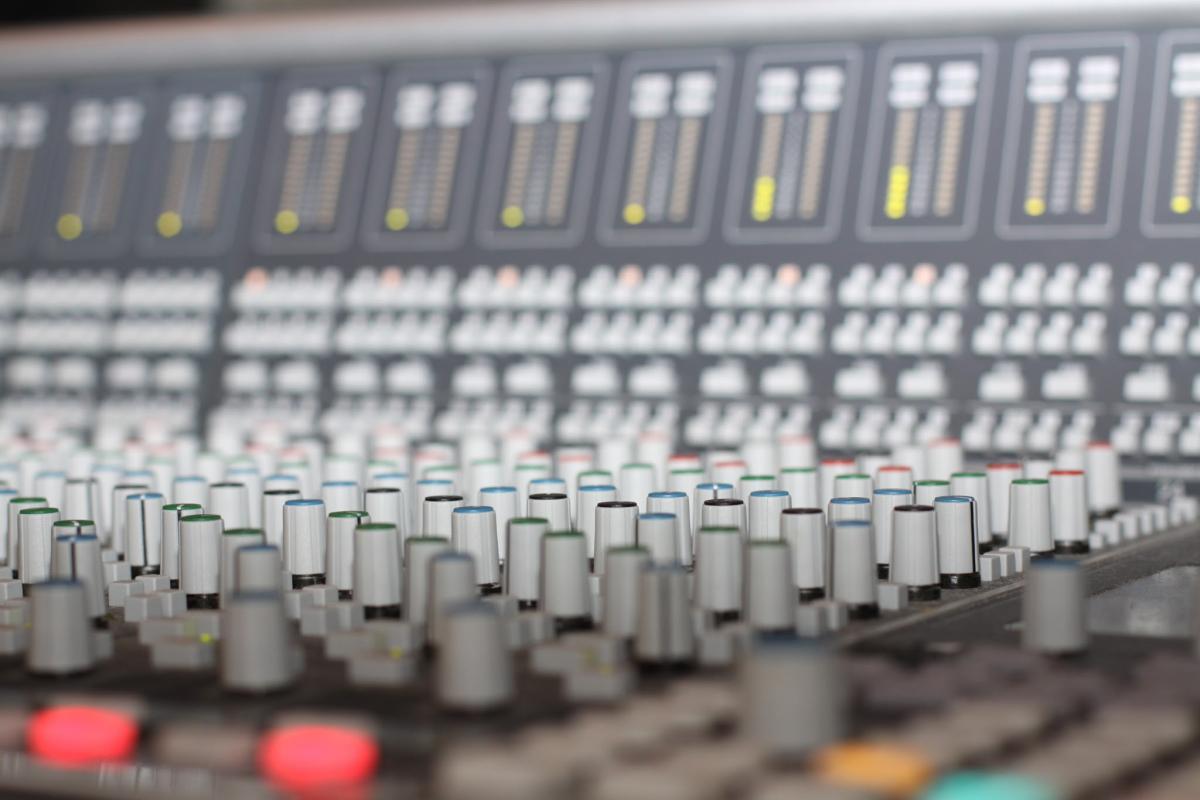 Music majors rejoice, the Department of Fine Arts at Mississippi Valley State University (MVSU) will offer a new concentration during Fall 2016.
Students will have the opportunity to earn a bachelor's degree in music with an emphasis in sound recording technology.
"It will be a music degree with an emphasis on the fundamental principles of audio and audio mixing," said Dr. Alphonso Sanders, chair of Fine Arts.
According to Sanders, the purpose of the emphasis is to add a needed technology component to the existing degree program.
"This is an effort to meet the modern student's interest in music recording," he added.
Graduates will have the opportunity to seek employment in a variety of careers, most of which are entrepreneurship categories. 
The program's goals are to prepare students for careers as recording technicians, mixing engineers, live sound recorders, recording studio owners, and entertainment industry employees.
"Music and many other things in our modern society are being driven by technology," said Sanders.
"This program will allow MVSU to give students the opportunity to choose between a traditional route of music and a more technological route."
The educational focus of the new degree program will ensure that students will have the skill-sets, theoretical context and background needed to be successful practitioners in the field of music.
Sound Recording Technology courses will be served in the B.B. King Recording Studio; 12 hours are required to complete the concentration.
The instructional delivery methods will be predominately hands on training by qualified instructors in the field of music and recording technology.  Lectures, workshops, clinics, and visiting artists will also aid in the instructional methods.
The admission process will remain the same as required by the University and the Department of Fine Arts for existing degree programs.
 "This program will allow MVSU to just as competitive as other institutions that offer recording technology programs," said Sanders.