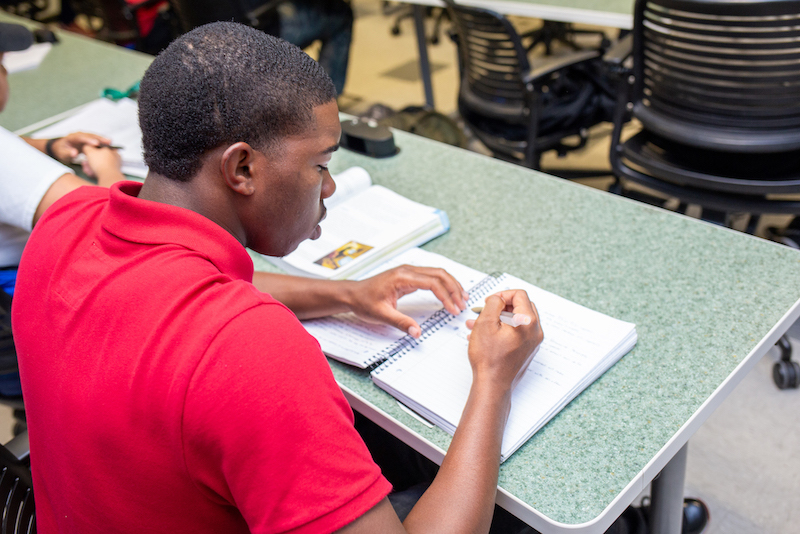 Itta Bena, Miss – August 5, 2021 – Mississippi Valley State University (MVSU) has announced plans to offer a fresh start by forgiving debt for students with current semester balances for students enrolled on or after March 13, 2020 - Summer 2021.
With the clearance of balances, students will be able to have financial holds removed from their accounts and allow them the opportunity to register for the Fall 2021 semester at MVSU.
"We want to assure that our students know that they and their education is a top priority," said MVSU President, Jerry Briggs, Sr. By using the funds available to us from the Higher Education Emergency Relief Fund, the university is supporting students in their current situations in pursuit of their academic goals," he added.
The amount of debt to be forgiven is expected to total $2.1 million for 850 students. In addition, the loan forgiveness does not impact a student's current fees incurred from Fall 2021 registration.
The university's goal is to create an opportunity for students to enter the Fall 2021 academic year with as little financial stress as possible.
Additionally, the university is releasing all academic holds from student accounts to allow students to register without any restrictions. 
"Our vision through this initiative is to do more for our scholars than helping them over a financial hurdle," said Briggs. We are working to ensure that we use all of the resources available to the university to make certain we help them have the best college experience imaginable," he said.
The COVID-19 pandemic has created financial and emotional challenges for students and families, so MVSU is doing its part to ensure that its students complete their education.