Nathaniel A. Boclair, III, a graduate of Mississippi Valley State University, was recently awarded an Exceptional Service Medal at NASA's Marshall Space Flight located on Redstone Arsenal in Huntsville, Ala.
This prestigious NASA medal is awarded to any government employee for sustained performance that embodies multiple contributions which contribute to NASA projects, programs or initiatives.  Boclair has served as a leader and a mentor at NASA for more than 40 years.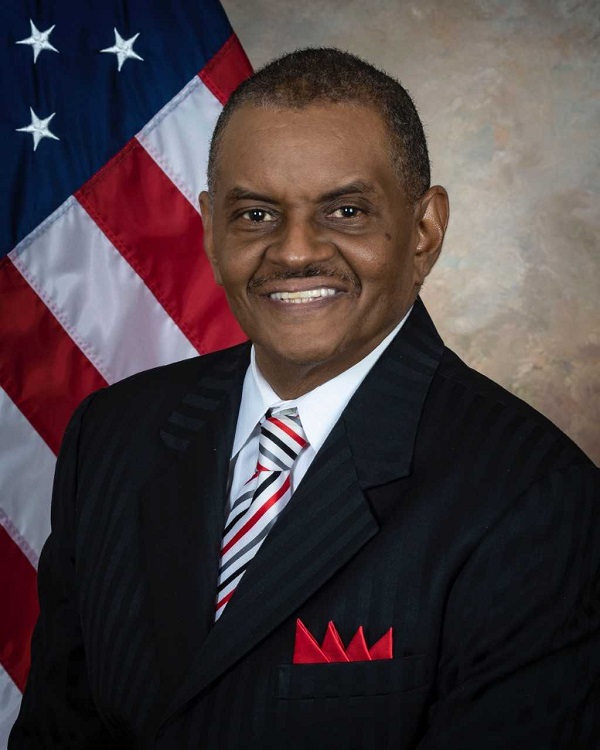 He joined Marshall Space Flight Center in 1977 through the Cooperative Education Program at Mississippi Valley and worked within the Data Systems Laboratory until transferring to the Systems Analysis and Integration Laboratory in 1982.
Since that time, he has served within in Flight Operations Branch of the Systems Analysis and Integration Laboratory and Data Management Branch where he was responsible for end-to-end data management planning and Payload Operations Control Center requirements, analysis, integration, and implementation.
Subsequently, Boclair has supported each Spacelab Payload mission in operational positions. Boclair has also served as Chief of the Huntsville Operations Support Center (HOSC), where he was responsible for the direction of ten NASA engineers and approximately 100 contractors.
In that position he maintained technical and operational expertise in the ground network to ensure the operational readiness of the HOSC to support Space Shuttle pre-launch activities, Spacelab and Space Station Freedom missions. He had the responsibility to ensure that the HOSC provided communications, data processing and display facilities required to support real-time mission support activities which included: 1) simulations, 2) pre launch testing and checkout, 3) launch operations, and 4) flight operations; and post –flight evaluation.
Boclair currently serves as Manager of Space Systems Operations. His chief responsibilities include advising and guiding the implementation of operations planning and analysis activities of the branch for International Space Station payload operations command and control and data management functions. While in this position, Boclair effectively led the special study team activities required to enable the transition from ISS to an improved Command and Control/Data Systems Architecture for the NASA Exploration Initiative.
His expertise and leadership resulted in the definition of the scope and content of the Data Storage and Retrieval Capability for future space missions. He has continuously demonstrated a commitment to developing others. He has sought new opportunities to help employees excel in their career through Agency formal training, detail assignments, special study teams, etc.
Due to his commitment to teamwork and transparency between team members, he promotes a general atmosphere of cooperation and trust between NASA and its partners. Boclair has been a resident of Huntsville for the past 39 years. He is married to the former Sharon Denise Benford of Itta Bena, Mississippi, and is the father of two sons, Alex Mathis and Nathaniel IV and one daughter, Latoya. As a dedicated member of Saint Joseph's Catholic Church, Boclair serves as the director of the "Gift Bearers." He is also an active member of Kappa Alpha Psi Fraternity Incorporated, and the community service organization "Vets for Vettes."