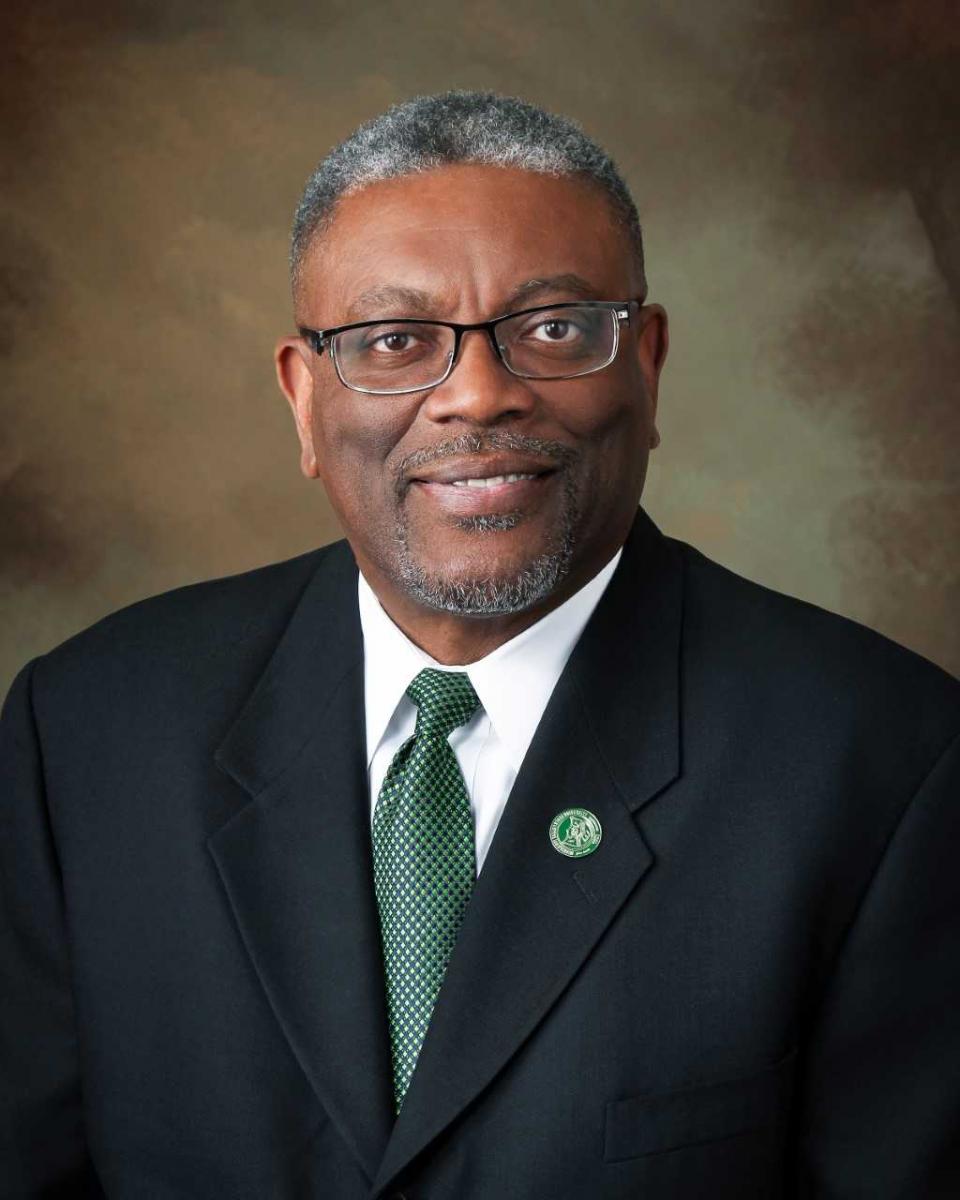 MEMO FROM THE PRESIDENT
RETURN TO CAMPUS AND RESUMPTION OF OPERATIONS
May 20, 2020
Consonant with Governor Tate Reeves' Safer At Home executive order (Executive Order NO. 1477), which expires May 25, 2020, as well as continued adherence to health guidelines and directives from the Mississippi State Department of Health (MSDH) and the Centers for Disease Control (CDC), the following outlines guidance and protocols for University employees' return to campus and the resumption of operations:
We will begin immediately to prepare for the resumption of normal operations by asking divisions and departments to specify return dates for each employee in their area.  We will also establish guidelines for social distancing and other parameters necessary for the safety and welfare of returning employees. 
 
Offices and other workspaces will be sanitized in accordance with public health standards to ensure the well-being of all employees while on campus.  Our maintenance and facilities staff have already begun this process and will be completed before our return.
 
Employees will begin returning to campus offices on June 1, 2020.  Area vice presidents and department directors, in consultation with Human Resources, will make decisions regarding employees who will return after June 1, 2020.  This approach is intended to allow for a more orderly return and to minimize the possibility of returning under unsafe conditions. Employees will receive direct notice from their vice president or department's director regarding their expected return to the office or work area.
 
Employees who have special circumstances, such as childcare and eldercare responsibilities, as well as those who are at a higher risk for COVID-19 because of underlying conditions, as defined by the CDC guidelines, may be permitted to continue working remotely. These employees are encouraged to consult with the Office of Human Resources concerning any personal circumstances requiring them to remain off-site.  Employees who have special circumstances, and by the nature of their work, have previously performed their jobs remotely and can continue to do so without loss of productivity, may be granted the opportunity to continue work remotely, as approved by their area vice president or department's director. Employees not in any of the fore-mentioned categories can expect to be asked to return to campus as directed.
 Additional information pertaining to the full resumption of campus operations will be available in the coming days.  In the meantime, we are providing early notification to give all employees adequate time to prepare for the University's resumption of normal operations.
Thank you for your continued efforts on behalf of the University, and I am certain we will transition back to fully operational smoothly.
Please take care, stay safe, and look for further announcements regarding this upcoming transition.  Mississippi Valley State University is a resilient community, and we ask that you remain flexible and patient as we keep Valley in Motion together.
---
DISCLAIMER
As information about COVID-19 continues to evolve, the University makes every effort to update its policies and procedures as information is made available from local, state and federal health officials and other related agencies. University officials prioritizes the safety and well-being of the employees, students and the communities it serves.
COMMUNICATIONS
The appropriate University official will immediately communicate accurate, timely information and address public health concerns about COVID-19.  Information on how to reduce exposer to the virus will be shared as it is made available through the University's website and other appropriate news platforms.  Privacy and protection of information will be adhered to in accordance to HIPAA and other related guidance.
 ENFORCEMENT
Violation of any of the guidelines herein may result in immediate corrective actions in accordance with the University's Employee Policy and Procedures Manual.
STATEMENT OF NON DISCRIMINATION
Some individuals are experiencing stigma and discrimination in the United States related to COVID-19. This includes people of Chinese and Asian descent, as well as some returning travelers and emergency responders who may have been exposed to the virus. Mississippi Valley State University does not tolerate any forms of discrimination and harassment.  Employees may report such instances to the Office of Human Resources.