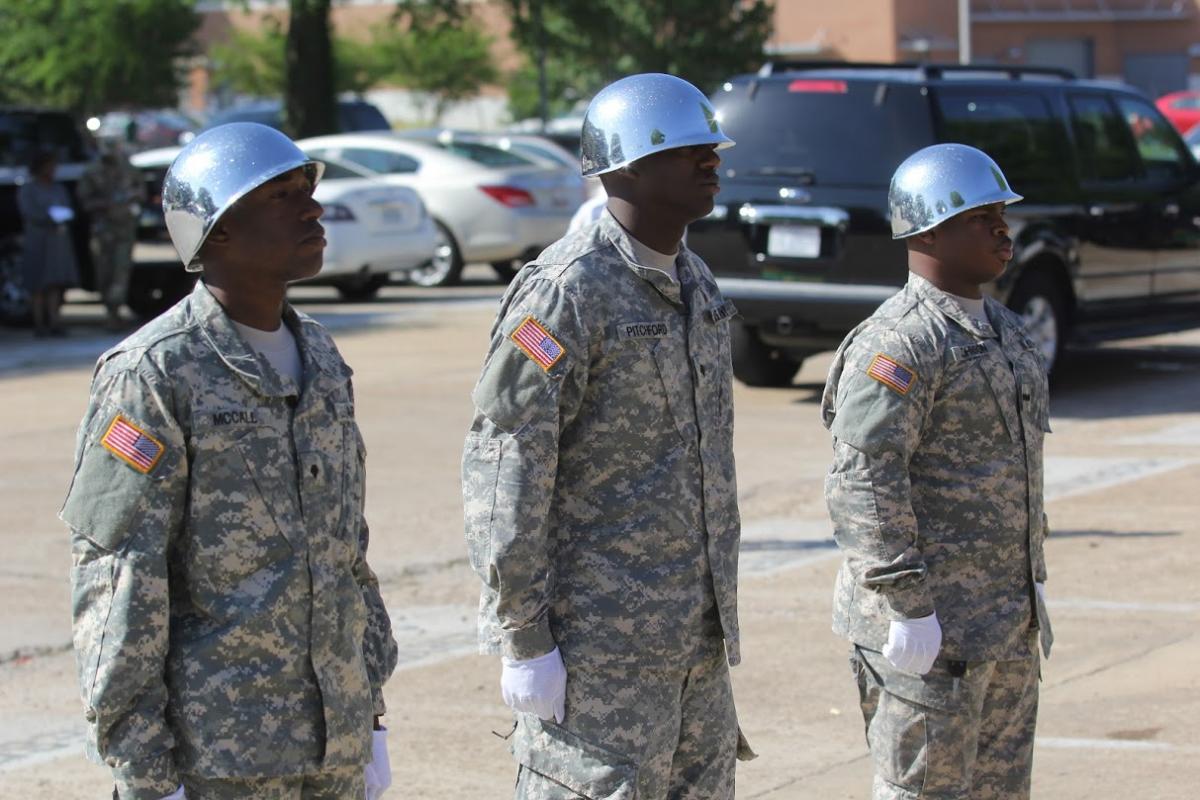 ITTA BENA, Miss.—Veterans Day is celebrated annually on Nov. 11 to honor military veterans who served in the United States Armed Forces, and the significance of the celebration has not escaped Mississippi Valley State University.
On Friday, MVSU's Department of Student Records will host its annual Veteran's Day Program from 11 a.m. to 1 p.m. in the Royal Room of the Jacob Aron Student Union.
MVSU Business Education Professor Estelle Sims will serve as the keynote speaker.
The event will pay tribute to the men and women who are employed at the university as well as those students who have served in the United States military.
Jeff Loggins, director of student records/university registrar, expressed the significance of the celebration to the campus community.
"This program is a time we set aside to thank our military men and women for their service. We give them an award, and we also have a luncheon," said Loggins. We do it because we are passionate about it. These people have served our country and put their lives on the line so we can have the freedom we enjoy each day."
As part of the celebration, the Office of University Advancement will present the inaugural Colonel Tommy Dillard Jr ROTC Memorial Scholarship.
The scholarship is a merit-based scholarship fund set up to assist in making college more affordable for ROTC students enrolled full-time at MVSU.
This scholarship was established by The Council of San Antonio, Texas in honor of the late Colonel Tommy Dillard Jr, a 1974 graduate of MVSU, who had a long successful career in the Air Force.
For more information about the event, contact Loggins at (662) 254-3326.