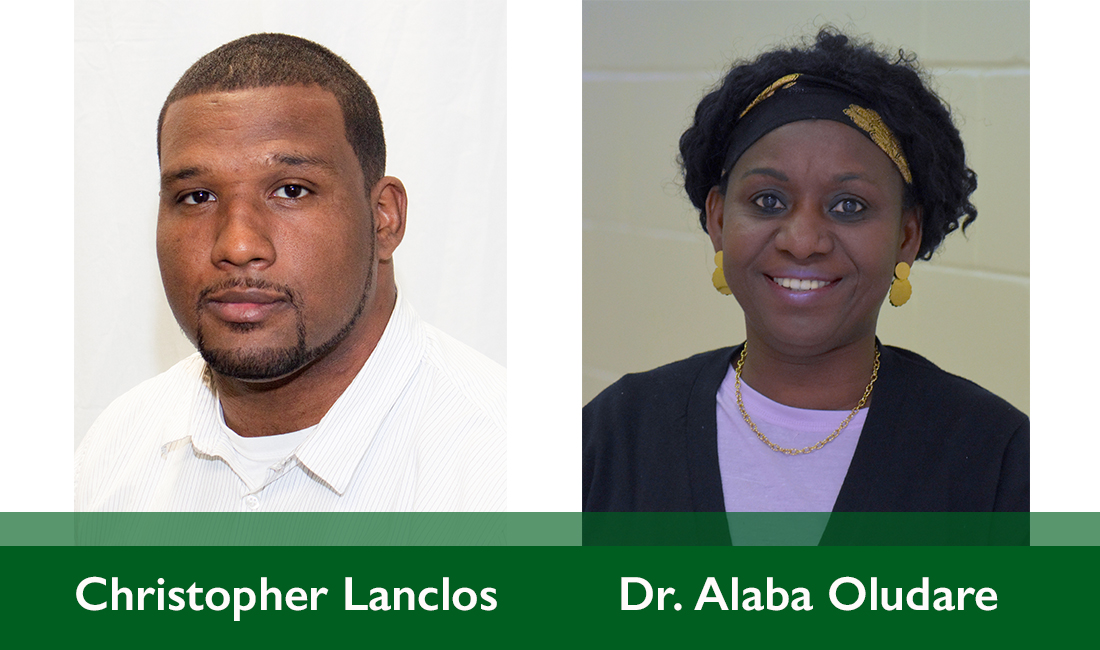 ITTA BENA, Miss— Cybersecurity is now a vital part of homeland security, and two Mississippi Valley State University faculty members have been performing research to show how.
MVSU Assistant Professor of Criminal Justice Dr. Alaba Oludare and Instructor Christopher Lanclos of MVSU's Mathematics, Computer, and Information Science (MCIS) Department and Cybersecurity Center will educate the public on their findings during a Faculty Research Presentation Wednesday, April 11.
The presentation will be held from 11 a.m. to 1 p.m. in the W.A. Butts Social Science Building. The event is free and open to the public. Refreshments will be served.
According to Lanclos, the event will give attendees a better understanding of how vulnerable anyone could be to cyber hackers and how the lack of cyber security can affect organizations.
"This presentation is about educating the community about the importance of cybersecurity as it relates to our homeland security while giving the community tips on increasing their security knowledge in the digital arena," he said.
Entitled "Why Cybersecurity is Essential to Homeland Security", the exploratory research utilizes findings from a case study to present policy implications and recommendations to stakeholders to ensure cyber security in the effort to protect the homeland.
The research was supported by funds awarded by the Charles Koch Foundation, under the direction of Dr. Emmanuel Amadi, chair of MVSU's Criminal Justice Department.