Donnell D. Maxie, an award-winning journalist, photographer, marketing specialist, and social media manager, serves as the Director of Communications and Marketing for Mississippi Valley State University.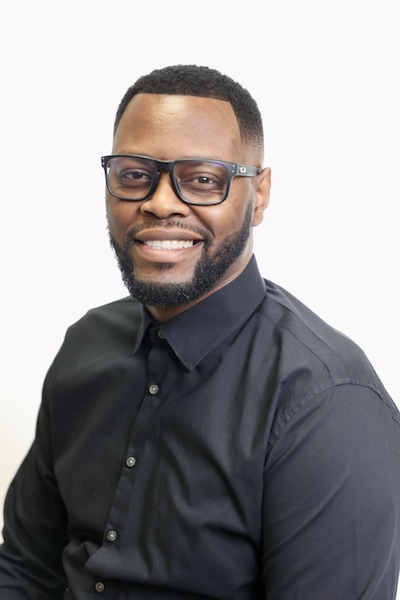 A native of Duncan, Mississippi, Maxie previously served as the Communications Specialist for MVSU, and during that time, he was awarded 16 College Public Relations Association of Mississippi Awards.
He is a College Public Relations Association of Mississippi member, and he is an ordained Baptist minister. He is the Union Temple Church pastor in Duncan, Ms., and the Associate Pastor at St. Paul M.B. Church in Cleveland, Miss. In addition, Maxie spent 16 years as a reporter, photographer, and religion editor for the now-closed Bolivar Commercial in Cleveland, where he won numerous writing and photography awards from the Mississippi Press Association and The Associated Press Managing Editors Association of Louisiana and Mississippi during his journalism career. Maxie has been named one of the Delta Business Journal's Top Young Professionals of 2022. 
Maxie obtained an Associate of Arts Degree from Coahoma Community College; he holds a Bachelor of Arts degree in Journalism from Delta State University. In addition, he received a Master of Education degree from Strayer University and a Master of Christian Leadership and Ministry from Grand Canyon University.
He is married to Jasmyne, a 2014 graduate of MVSU and a former member of the MVSU women's basketball team and coaching staff. He and his wife reside in Cleveland, Miss. Maxie has four daughters, Michaela, Joriah, Tayla, Pryce, and one son Donnell (Deuce) Maxie II.
If you want to contact Donnell, call 662.254.3577 or email him at donell.maxie@mvsu.edu.