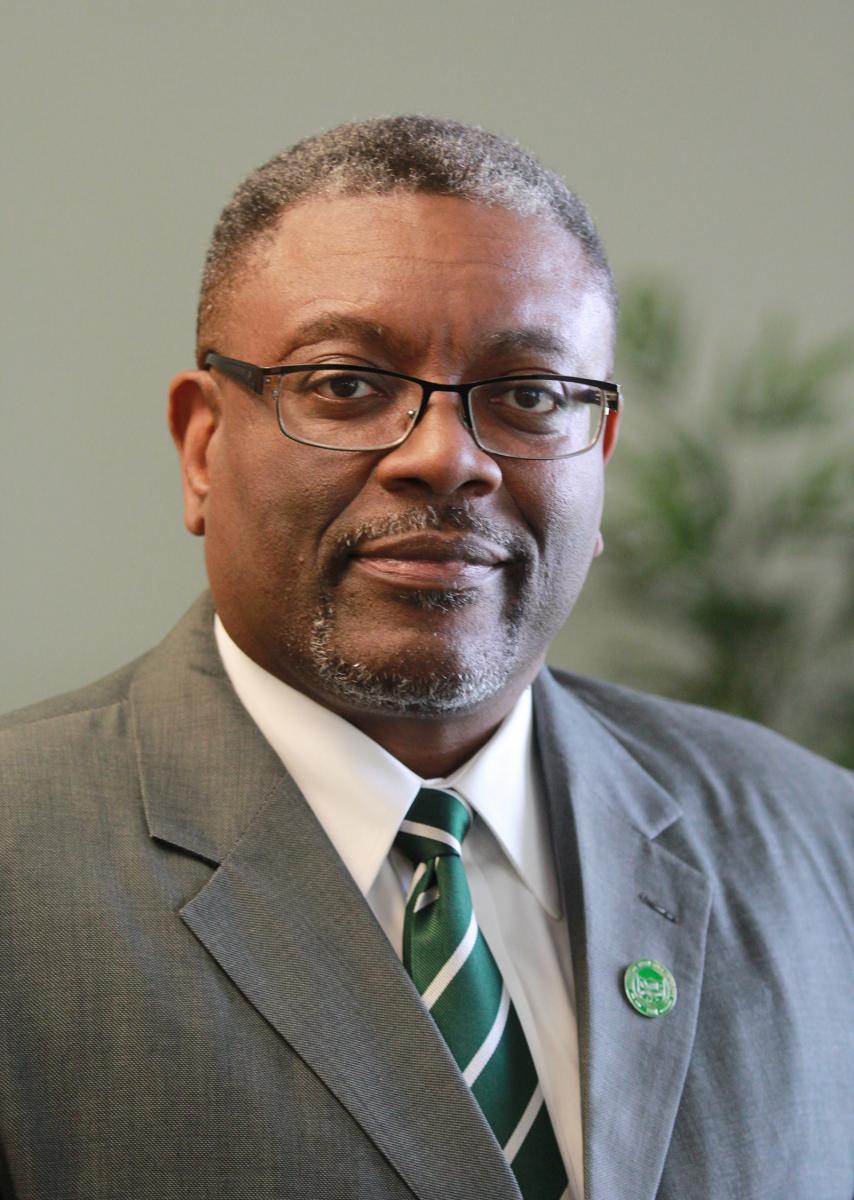 The Board of Trustees of State Institutions of Higher Learning named Dr. Jerryl Briggs as Acting President of Mississippi Valley State University at its meeting held today in Jackson. Dr. Briggs currently serves as Executive Vice President and Chief Operating Officer at the university.
As Executive Vice President and Chief Operating Officer, Dr. Briggs serves as the ranking vice president with direct oversight for the operational well-being of the university, assessing the university needs through formal structures and constant contact and involvement with all constituents of the university.
While at Mississippi Valley, Dr. Briggs has helped to reestablish the University College model which led to successfully improving the University's retention rate by 10 percent for fall 2014 and 12 percent for fall 2015, worked collectively with MVSU staff to increase overall university enrollment that resulted in more than a 200 percent increase in dual enrollment students for fall 2016 and an overall 11.4% within the last three years. He also managed a $17 million capital improvement project for the university's athletic complex, with additional planning underway for renovations to residence halls and other campus buildings.
Dr. Briggs has over 25 years of professional experience in higher education administration. Before joining Mississippi Valley State University, he served as vice president for student affairs and enrollment management at Central State University in Ohio. Prior to Central State University he has held various positions within higher education administration, including serving for ten years at Lincoln University (PA) as vice president for student affairs and enrollment management, and dean of students. He has also held positions at Clark Atlanta University, the College of William and Mary, Georgia Institute of Technology, and the University of Illinois-Urbana/Champaign.
Dr. Briggs earned his Bachelor of Science degree in chemistry education from Xavier University of Louisiana, his Master of Arts degree in human relations and supervision from Louisiana Tech University, and both an Educational Specialist degree in higher education administration and doctorate in educational policy, planning and leadership from the College of William and Mary in Williamsburg, Va. He also completed Harvard University's Institute for Educational Management program