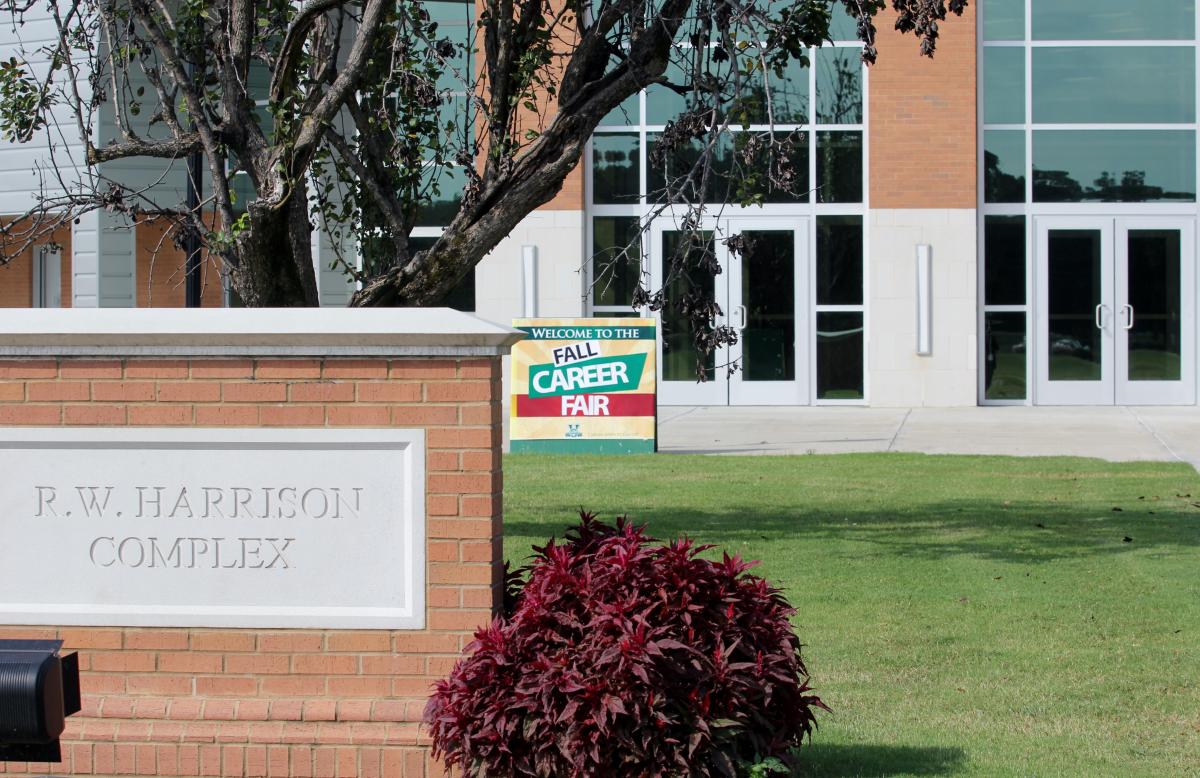 The Department of Career Services held their annual career fair Tuesday morning on the campus of Mississippi Valley State University.
Hundreds of students filed into the R.W. Harrison Complex to obtain information about possible job opportunities.
Nearly thirty companies shared information with students about their organization, job/internship opportunities and benefits.
Alexis Stewart, a graduating health, physical and recreation major from Brooksville, MS. said the career fair hosted fields that can catch your attention.
"There were representatives from a lot of different fields here today," said Stewart. The fair gave me the opportunity to meet with several companies and get information that will help me after I graduate."
Sophomore Tavion Bowman was impressed with the knowledge he gained from the career fair.
"I came here today expecting to learn a lot and get information on career paths that I could enter into," said Bowman.
The biology major from Atlanta said he learned a great deal about jobs outside of the medical field that will allow him the chance to utilize his degree.
"I met with several school districts who shared with me the educational opportunities with teaching. They opened my eyes to the potential of helping people through teaching to set a foundation for myself," Bowman shared.
Engineering major Taurus Jones from Houston, MS., said he was shocked to see so many booths with engineering related fields.
""I didn't know there were so many jobs here for engineers that I was literally shocked. Everyone I spoke with either had something for me or I was able to get information about possible internships and volunteer work to get community service hours to graduate," said Jones.
"This event is a great one that career services holds for the students. I really enjoyed myself today, and I am thankful for the opportunity," Jones added.   
For more scenes from the career fair click here.