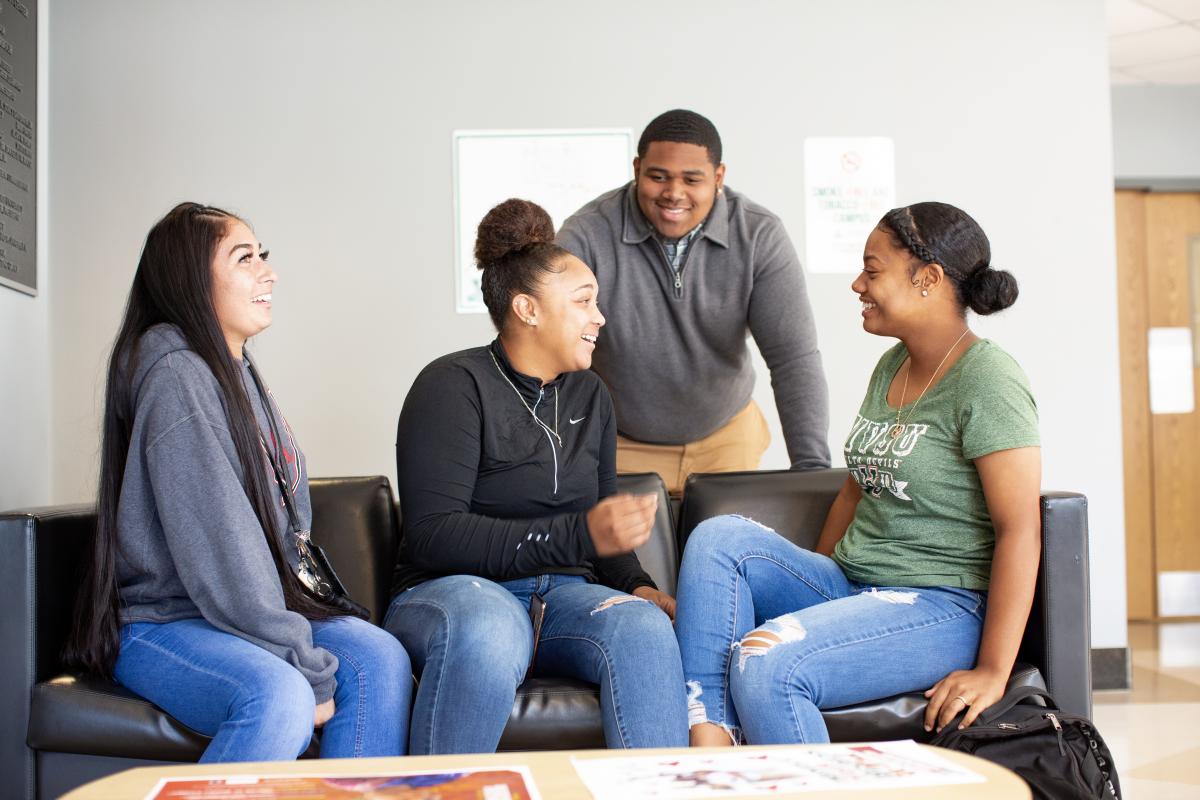 Since 2003, community service is a graduation requirement for Mississippi Valley State students. Students must satisfy a minimum of 15 hours per year, for a total of 60 hours required for graduation. Transfer students are required to complete 40 hours of service. All community service activities, whether completed during the regular school year or during vacation periods, must have prior approval from the Coordinator of Community Service Learning.
Community Service Learning has been established into the Banner System. Therefore, all students are encouraged to complete the registration form for Community Service Learning. While it is not a class, it will be reflected on a student's academic transcript until the hours have been completed.
Hours accumulated for community service should be submitted to the Community Service/Service Learning Office by the deadline of fall November 5th and spring April 7th. No pending time sheets will be verified after that date. Appropriate forms will be made available to students for documentation of service.
Please Note: Applications and contracts for Community Service Learning may be found under the Forms link. Contact us for a list of community partners and agencies. Community Service hours are not required for students enrolled prior to Fall 2003.
Community Service Requirement

Freshman Year

15 hours (7.5 hours per semester)

Sophomore Year

15 hours (7.5 hours per semester)

Junior Year

15 hours (7.5 hours per semester)

Senior Year

15 hours (7.5 hours per semester)

Total Hours

60 hours
Transfer students will be required to complete 40 community service hours as a graduation requirement.
For questions, contact us at servicelearning@mvsu.edu.