Thomas J. Calhoun, Jr., Ph.D., Vice President for Enrollment Management/Student Affairs at Mississippi Valley State University, is excited to announce the hire of Kylan Alford-Windfield and Acquanetta Parrot to positions in the division of enrollment management and student affairs.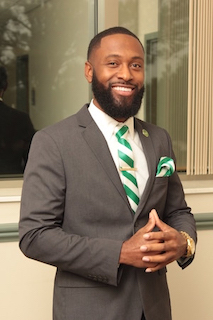 Windfield was named Executive Director of Strategic Enrollment Management and began his duties on July 1, 2021. Parrot has been named Director of Campus Life and will start in this newly established position on July 15, 2021.
In her new role, Parrot will work closely with the student affairs staff to provide leadership in the growth and enhancement of a wide range of robust and engaging activities and events for students on the MVSU Campus.
In his new role, Windfield will work closely with the admissions office, the graduate, Complete-2-Compete and transfer recruiter, and the vice president for enrollment management and student affairs to create and enhance various external partnerships contributing to the overall MVSU enrollment growth. 
Most recently, Parrot was Director of Student Activities and Leadership at Edward Waters College in Jacksonville, Fla. The Lithonia, Ga., native has also worked as the Activity Coordinator at Savannah State University in Savannah, Ga.
Windfield most recently served as MVSU Director of Alumni Affairs, beginning in 2018. The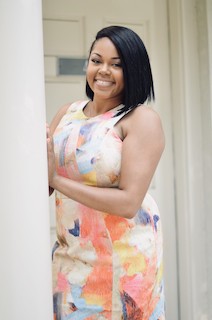 Jackson, Miss., native and 2013 graduate of MVSU, served as a liaison between university administration, the National Alumni Association, area chapters, and the institution's alumni.