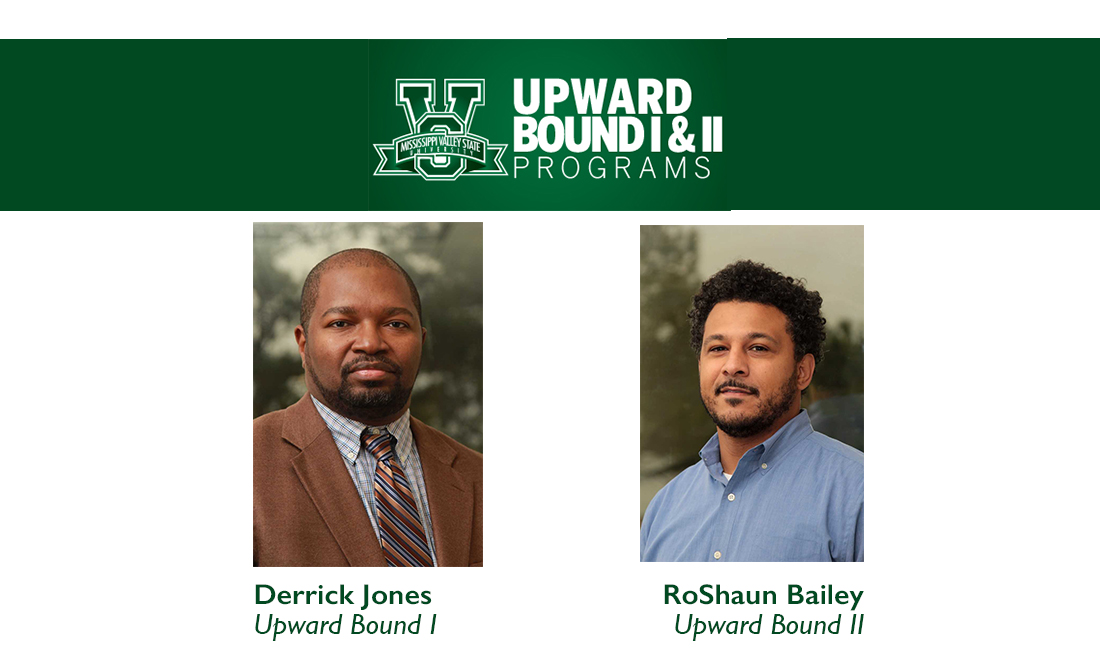 ITTA BENA, Miss.—Mississippi Valley State University's Upward Bound programs have been selected to participate in an initiative designed to increase interest in science, technology, engineering and mathematics (STEM) fields.
A $2.1 million National Science Foundation grant, awarded to The University of Alaska Fairbanks Upward Bound in partnership with the Council for Opportunity in Education last year, is supporting emerging technologies as a way to increase the interest of high school low-income and first-generation-to-college students in science fields.
The effort includes the implementation of the Teaching Through Technology (T3) Alliance, which uses three novel technologies—unmanned aerial systems, 3-D printers and codeable mini-computers—in Upward Bound programs to attract students to STEM fields and help them see the connection between the technology and solving a problem in their community.
The T3 Alliance will be adopted in Upward Bound programs in 18 states and territories, now including MVSU's Upward Bound I (which services students in Humphreys, Holmes, Leflore, and Sunflower counties) and Upward Bound II (which services students from Carroll, Montgomery, and Tallahatchie counties) programs.
Derrick T. Jones, executive director of the MVSU Upward Bound I, explained what it means for MVSU to become an adopter of the T3 Alliance.
 "Our participation in the T3 Alliance will be a breath of fresh air for both the program participants and the Upward Bound I Program," he said. "The participants will have the opportunity to focus on STEM-related projects about coding and programming."
RoShaun Bailey, director of MVSU's Upward Bound II, expressed similar sentiments when discussing the impact that the program will have.  
 "Can you imagine Mississippi Valley being a hub or pipeline for Silicon Valley's needs for new tech employees?" he said. "Our participation in the T3 Alliance will be an invaluable experience for both the program participants and the Upward Bound II program itself."
Bailey said that another valuable component of the T3 Alliance is its focus on community service within the communities of both Upward Bound programs.
"Each program will be tasked with undertaking a community service project that aligns with the scope of the alliance," he explained.
Both Jones and Bailey expressed that their ultimate desire is that participation in the T3 Alliance will get students excited and empower them with the knowledge and confidence to pursue STEM careers.
For more information about MVSU's Upward Bound I and Upward Bound II programs, call (662) 254-3633.