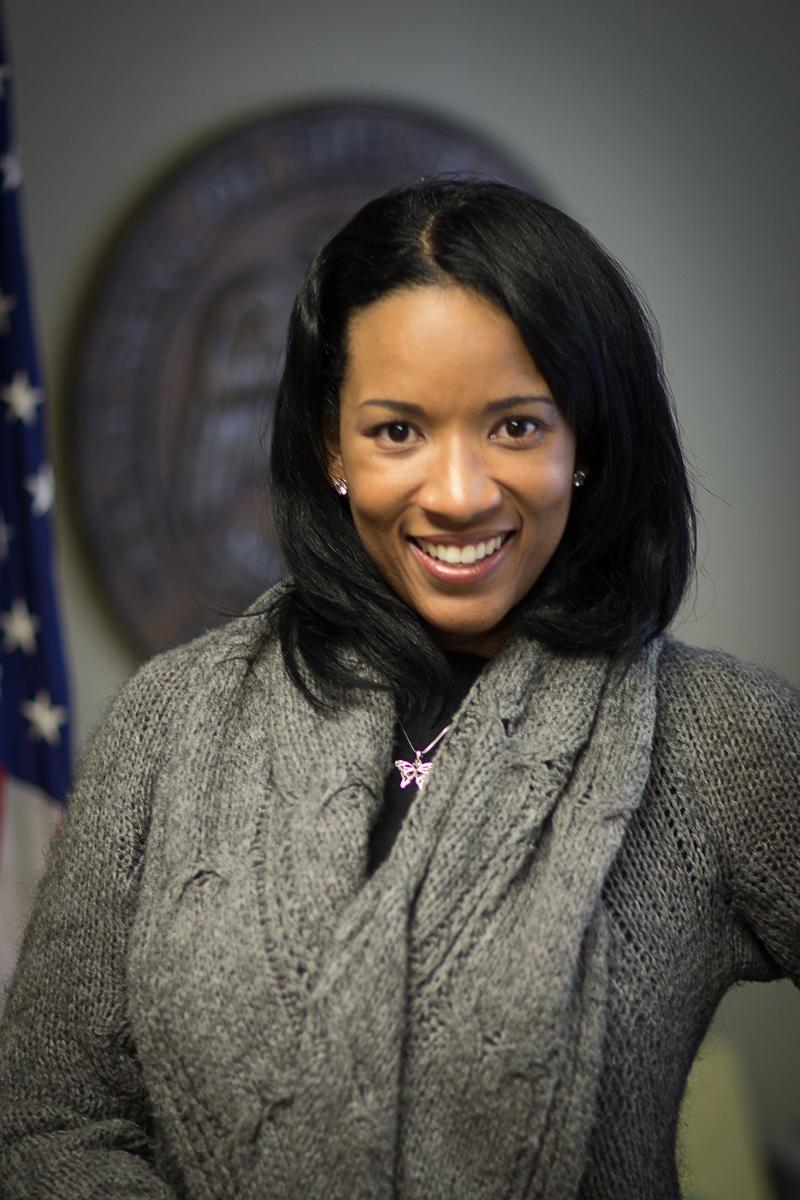 ITT BENA, Miss.— A Mississippi Valley State University faculty member has been selected to serve as an officer for a state organization dedicated to ensuring student success.
MVSU's Director of Academic Success and Student Development Heather Y. Tanner was recently chosen as the vice-president elect of the Mississippi Association for Developmental Education (MADE).
Tanner said she is thrilled to have the opportunity to help the organization strive towards its mission to improve the theory and practice of developmental education.
"I am honored and excited to be elected as the Vice President of MADE," Tanner said. "I am humbled that my peers in developmental education would nominate me."
A native of Culver City, Calif., Tanner is a graduate of Southern University and A & M College in Baton Rouge, LA, where she obtained a Bachelor of Arts in Spanish Linguistics.
The former Miss. Southern University (1996-97) has worked for the Los Angeles Unified School District as an English as a second language (ESL) and adult basic education instructor.
In 2005, Williams returned to Southern University to serve as the study abroad coordinator and service learning instructor within the Center for International Education before joining MVSU in 2015.
However, Tanner said her passion has always been motivating and mentoring students.
"Throughout my entire career in higher education, I have always maintained a teaching position, in some capacity, so I can encourage and motivate students to strive for excellence and admirable achievement," Tanner said.  
"It is one of my personal goals to always aspire to keep my finger on the pulse of my audience. This is what led me to present at last year's MADE conference at Coahoma Community College on Strategies for Increasing Retention for Summer Development Programs."
The MADE chapter is a member of the National Association for Developmental Education (NADE). 
MADE was founded in January of 1981 when James Barber, from Copiah-Lincoln Community College in Natchez, called together a group of developmental educators from across the state to form an organization based on the National Association for Developmental Education.
Over the years, MADE has become a driving force in colleges and institutions across the state, insuring that students receive an education that is based on their beginning capabilities and one that will take them as far as they can go.
For more information about MADE, visit www.mymade.org