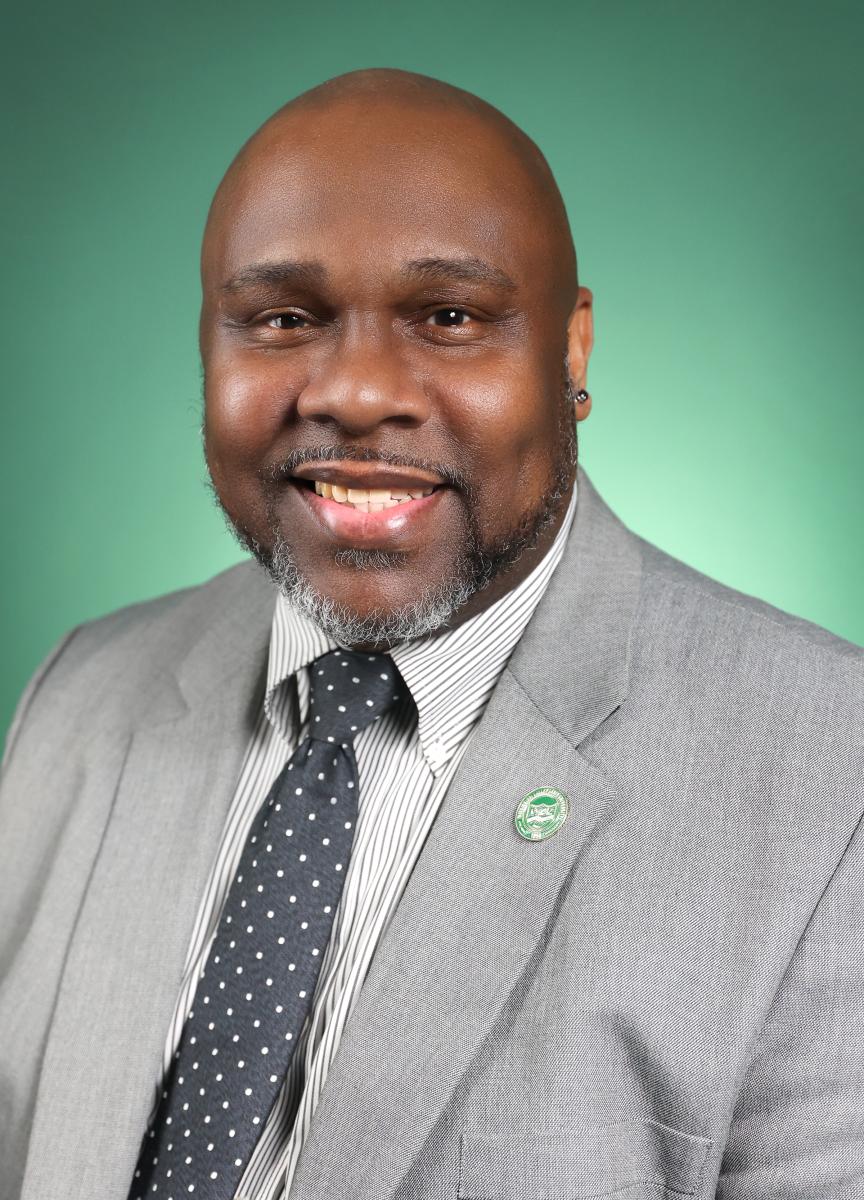 Dameon A. Shaw, CFRM, CAP
   Vice President for University Advancement, External Relations
   and Information Security
   B.S., M.B.A., Delta State University
Shaw started out as alumni secretary at DSU, but he used his background in computer information systems to teach     himself how to master the advancement module of the Ellucian Banner System. His career in Advancement began in the Hugh Ellis Walker Alumni and Foundation House at DSU; Shaw was employed in this position for approximately nine years.
During his nine years at DSU he served as the assistant director of annual giving.  In this position, Shaw assisted in the creation of processes and procedures that helped to increase annual giving year after year.  In his later years at DSU, Shaw became the director of advancement services where he implemented the barcoding system and was recognized in a nationally published magazine that focuses on university advancement. On local and national platforms, Shaw has also conducted professional development trainings, seminars and presentations.
During his first year at MVSU, Shaw and his team made history by generating over $1 million to support private scholarships. The following year, he and his team decided to raise the bar by setting a goal to raise $1.25 million. They were able to exceed their goal. Shaw is a proud brother of the Epsilon Xi Lambda Chapter of Alpha Phi Alpha Fraternity, Inc., and an honored father of three amazing children: TJ, Destiny and Jecoby. He said his children make his life more meaningful.