---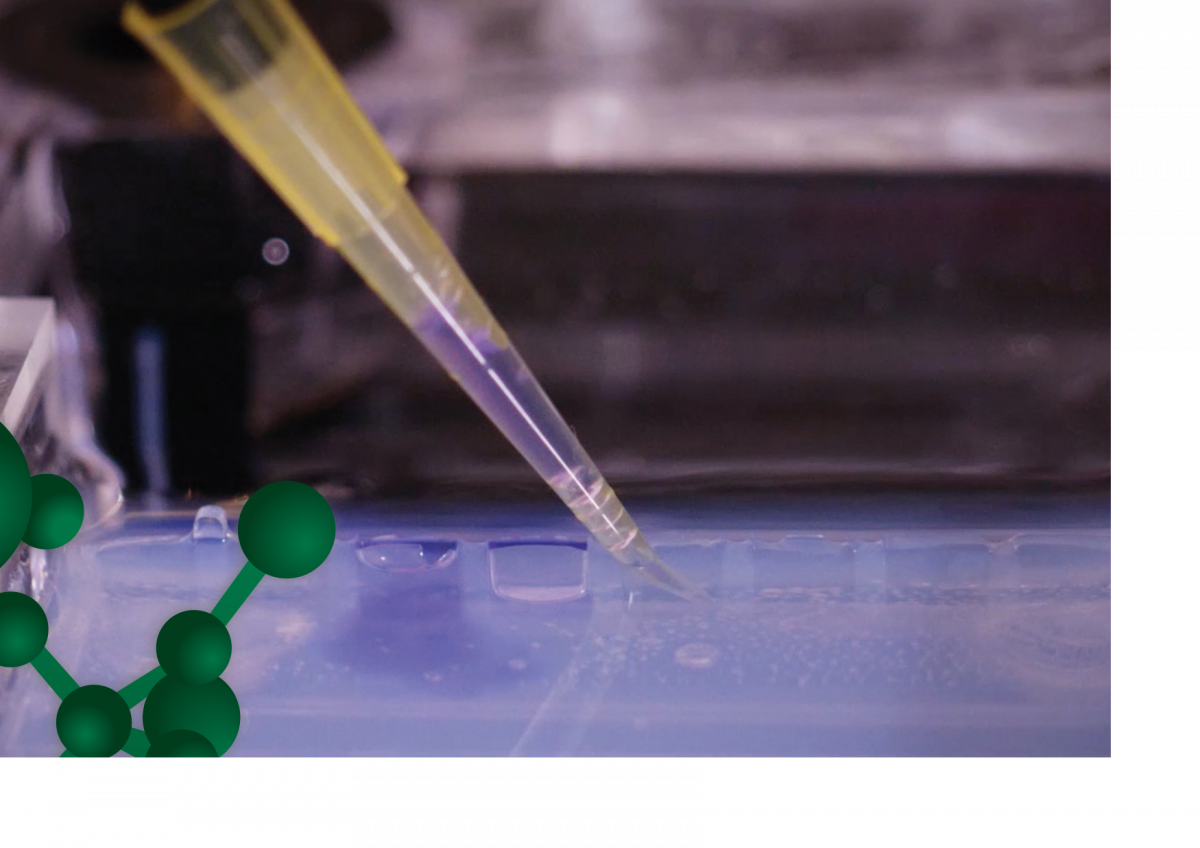 EXPLORE THE OPPORTUNITIES
The Bioinformatics Program at Mississippi Valley State University invites you to its STEM-U-late Institute (Science, Technology, Engineering, Mathematics University – Leveraging Analytical Technologies for Education). The Program is designed to give aspiring students the opportunity to explore the field of bioinformatics through the integration of mathematics, computer science and molecular biology. STEM-U-late Scholars will be introduced to the interdisciplinary nature of the bioinformatics through the illustration and use of scientific and computational components of bioinformatics and data mining techniques as they relate to the agri-/aquaculture and health. Participants will be engaged in topics ranging from the analysis of medical/biomedical data, talking with leading scientists, and conducting genomic analyses.
WHAT IS INCLUDED IN THE STEM-U-late SUMMER INSTITUTE EXPERIENCE?
STEM-U-late Scholars will be provided a $3,500 stipend and housing on the MVSU campus. Coursework and research will be conducted in the Science
and Technology Center.
Professional Development Workshops:
Resumé Writing Workshop
Interviewing Skills Seminar
Writing Seminar
WHO IS ELIGIBLE?
To be eligible for the STEM-U-late Scholars, you must:
Have completed at least your sophomore year in college
Be in good academic standing at your university
Be majoring in a natural science, computer science, mathematics
or a STEM discipline;
Not have received an undergraduate degree
Be a US citizen.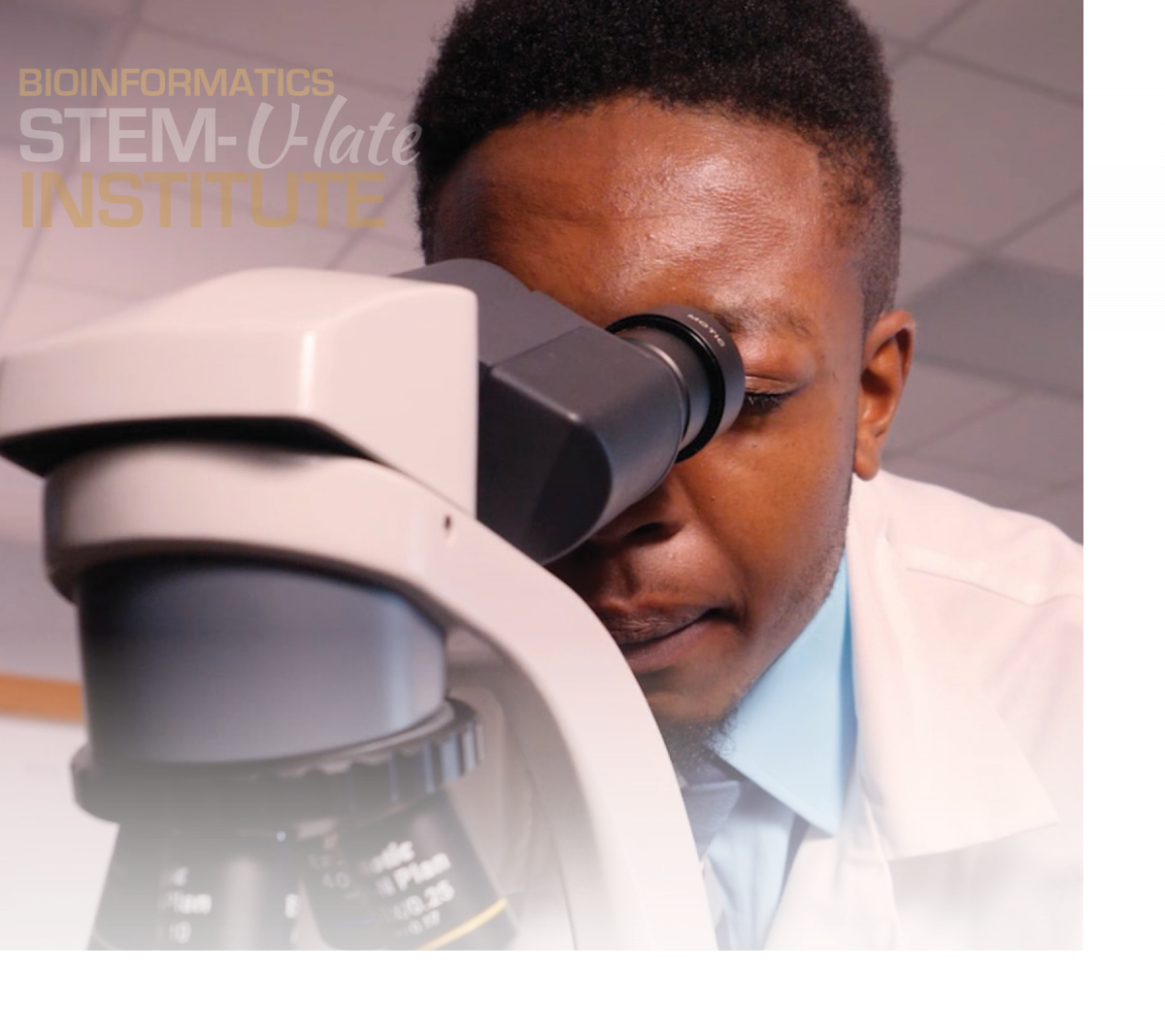 DATES OF THE BIOINFORMATICS SUMMER INSTITUTE
The STEM-U-late Institute is a 4 week program. The dates for the program
are July 6, 2020 to July 31, 2020. All application materials and supporting
documents must be received no later than March 15, 2020.
---
• Click here to download the 2020 STEM Application
• Click here to download the Bioinformatics Brochure