ITTA BENA, Miss.— Award-winning author Devery S. Anderson will visit the campus of Mississippi Valley State University Wednesday, Feb. 14, for a special presentation and discussion on his book exploring the horrendous 1955 murder of Emmett Till.
Themed, "Researching the Emmett Till Murder:  What lessons can we learn for today?", the event, hosted in the W.A. Butts Auditorium of MVSU's Social Sciences Building, will kick-off with a reception at 6 p.m. followed by a lecture from Anderson at 7 p.m.
Both the reception and the lecture are free and open to the general public.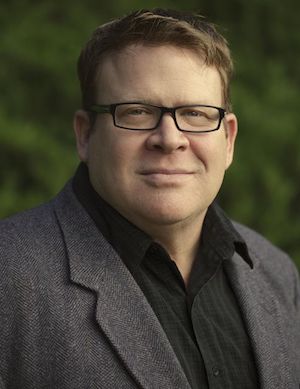 During the lecture, Anderson will explore his 2015 book, "Emmett Till: The Murder that Shocked the World and Propelled the Civil Rights Movement."
Before writing the comprehensive recount, Anderson researched the murder of Emmett Till, the 14-year-old African American whose death sparked the Civil Rights Movement, for more than a decade, developing relationships with Till's family and interviewing countless witnesses involved in the murder trial.
"Mr. Anderson states in this book that seeing an 'Eyes on the Prize' episode as a student is what got him interested in researching the Emmett Till case," said MVSU History Professor Kathryn Green, one of the event's organizers. I hope that students will understand how significant little moments like this can be for their future endeavors."
Producers Will Smith and Jay Z are currently developing a mini-series based on Anderson's book, and the Salt Lake Branch of the NAACP recognized Devery's efforts with The Albert Fritz Civil Rights Worker of the Year Award in 2016.
"Researching the Emmett Till Murder:  What lessons can we learn for today?" is co-sponsored by the Mississippi Humanities Council, the MVSU's "History Behind the News" radio crew, MVSU's NAACP Youth and College chapter, and MVSU's Department of Social Sciences.
For questions are more information, contact Green at (662) 254-3362.