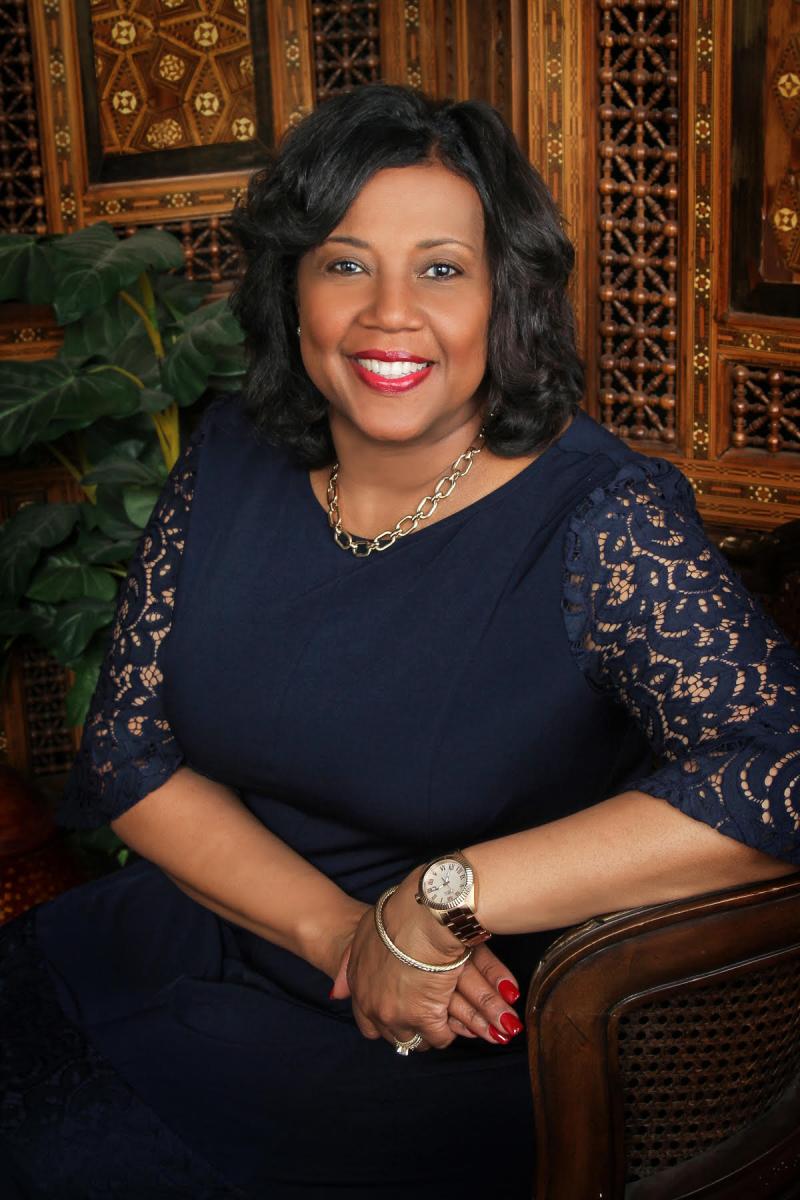 La Shon F. Brooks,
Chief of Staff & Legislative Liaison
Mississippi Valley State University
La Shon, a native of California made Greenwood, Mississippi her home over 20 years ago.
She holds an undergraduate degree and MBA from Mississippi Valley State University (MVSU) and a doctorate in education from the University of Mississippi. Prior to her career in higher education, La Shon held careers in the banking and automotive industries. La Shon currently serves as Chief of Staff & Legislative Liaison at Mississippi Valley State University. A member of the executive team, La Shon is responsible for collaborating with a range of faculty, staff and students to help MVSU meet strategic goals, establishing and maintaining relationships with local, state, federal governmental and corporate entities; developing and monitoring budgets, providing guidance and oversight on critical projects, and planning large university events.
She serves as a Board member of the Delta Health Alliance, the Mississippi Historical Society, the Mississippi Delta National Heritage Area, and the Leflore County Chapter of Mission Mississippi. She has also served on the Board of the Delta Council, ArtPlace Mississippi, and the Greenwood Convention & Visitors Bureau. La Shon is a Rotarian and an alumni of the Delta Leadership Institute class of 2018 and the 2016 class of Mississippi Economic Council's (MEC) Leadership Mississippi. She also enjoys volunteering with the Salvation Army's Angel Tree distribution.
La Shon is married to Charles Brooks, a retired Special Education Administrator and they have two children, Charles and Sydni.  They are members of Turner Chapel African Methodist Episcopal Church.