The Graduate Council Chair is elected by the Directors/Coordinators of the Graduate Programs here at Mississippi Valley State University.  The Graduate Council Chair presides over the Graduate Council, provides guidance and direct programming of the Graduate Studies Office.  The Chair works closely with the Office of Academic Affairs to advocate for and direct resources needed to provide quality graduate programs.  Currently serving as Graduate Council Chair is Dr. Jimmie S. Warren, Sr., (2022-present). 
---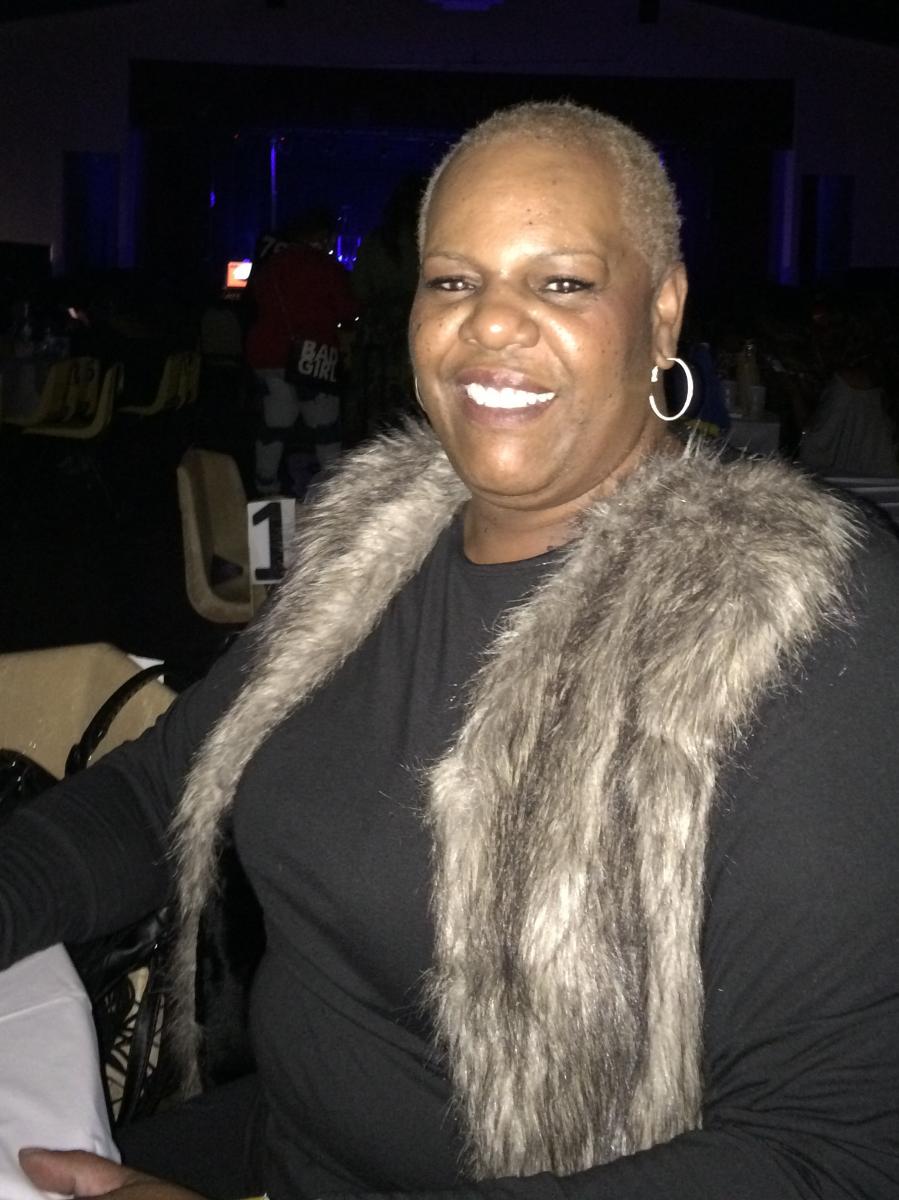 Cynthia P. Honore'-Collins, Ph.D., MSW
Dr. Cynthia P. Honore'-Collins is the Director of the Master of Social Work Program and an Associate Professor in the Department of Social Work. She has served as MSW Program Director for the last six (6) years and has been with Valley for eight (8) years.  Before joining the MVSU Department of Social Work, she served as the Director of Community and Social Services and the Director of Mahalia Jackson Center with the Early Childhood and Family Learning Foundation. Dr. Honore'-Collins has assisted with the development of early childhood and family programming in New Orleans, Louisiana and Northern Michigan, Mahalia Jackson Center and Five to One Program, respectively.  Dr. Honore'-Collins has authored and co-authored several articles and presented at many conferences.
She earned her Baccalaureate and Master's degrees from Southern University at New Orleans School of Social Work and her Ph.D. in Social Work from Jackson State University.  She has serves on many boards including serving as President for two terms on the Board of Directors for the Greater New Orleans Fair Housing Action Center (GNOFHAC).  She is also a proud member of the National Association of Black Social Workers, Krewe of Rameses Carnival Club and Alpha Kappa Alpha Sorority.  Her research interest includes social justice, social welfare policy, and early education with particular emphasis on social institutions, non-profit organizations, and communities. 
---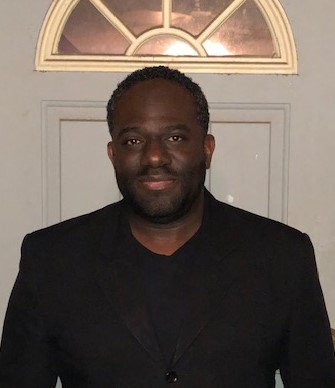 Dr. Warren joined the MVSU business department in August of 2012.  As an Associate Professor of Management in the MVSU Department of Business Administration and Accounting, he took on the duties of Coordinator for the MVSU MBA program in July of 2018.  He currently teaches the capstone courses for both the MVSU undergraduate business degree program and for the MVSU MBA program.  Dr. Warren's teaching philosophy can be summed up in one sentence: "It is the duty of a true teacher to teach students how to think intelligently and synergistically about the subject material they are being taught".  His approach to instruction is a synergistic one that encompasses a combination of theory and real world practical application of management and leadership principles and how these concepts and attributes are synergistically connected to other disciplines. Dr. Warren's research interests include; leadership, trust, strategic management, organizational effectiveness, organizational leadership, organizational theory and design, and globalization.  
 Dr. Warren earned his Bachelors of Arts degree in Astronomy with a split minor in Math and Physics from the University of Arizona (1995), he earned his MBA (GM) in Global Management from the University of Phoenix (Online) (2006), and he earned his Doctor of Management (DM) with an Emphasis in Organizational Leadership from the University of Phoenix School of Advance Studies (Online/Face-to-Face Residencies) (2012). 
 Dr. Warren's background includes having worked with the United States Department of Agriculture (USDA), Agricultural Research Service (ARS) for almost 14 years in catfish genetics, molecular, and physiology research and in various administrative/management capacities. His work with USDA has resulted in numerous awards and presentations at scientific meetings in addition to administrative/management details. He has worked as a Quality Control Technician with Wolverine Tube (a copper and aluminum tubing manufacturing company).  Dr. Warren has, also, worked as an electronics technician for 7 years in astronomical instrumentation for the University of Arizona's world renowned Steward Observatory while pursuing his undergraduate degree in Astronomy at the University of Arizona.   
 Dr. Warren has conducted motivational speaking sessions and he brings this approach to teaching and instruction in the classroom. With publications in multiple disciplines (biological sciences, law enforcement, and business/management/leadership) and with other publications and presentations that are in preparation, Dr. Warren believes that this synergistic background of hard and soft science (knowledge) and administrative experiences/disciplines gives him a unique perspective on preparing traditional and non-traditional students to be individually competitive for the ever changing and dynamic work environment.  Dr. Warren's goal is to help students to attain and actualize a personal and individually sustainable competitive advantage using the principles of management and leadership.  
---
 Dr. Richard Mushi
Chair, Associate Professor of Public Administration
Coordinator, Rural Public Policy and Planning
rjmushi@mvsu.edu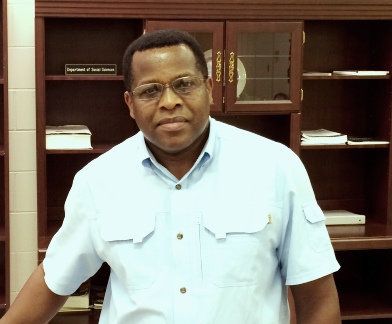 /sites/default/files/richard_mushi_cv_july_2021.pdf
---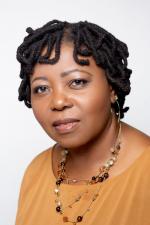 Sherill V. C. Morris-Francis, Ph.D. MSW, BSW is an Assistant Professor and Graduate Coordinator in the Department of Criminal Justice at Mississippi Valley State University. She is also the Director of Academic Assessment at Mississippi Valley State University. Dr. Morris-Francis earns her BS and MS degrees in Social work from the University of the West Indies, Jamaica. In 2009, she earned her Ph.D. in Juvenile Justice from Prairie View A&M University. Dr. Morris-Francis previously worked as an Assistant Dean in the College of Juvenile Justice and Psychology at Prairie View A&M University. She also has extensive experience working with teen mothers and young men "at-risk" in Jamaica, and youths in therapeutic foster care and girls in detention in Canada. 
She is a member of the Academy of Criminal Justice Sciences and is the Co-Chair of the Caribbean Crime Study Group and the current Chair for the Juvenile Justice and Delinquency Section. She is also a member of the American Society of Criminology. Her research interests include Program Implementation and Evaluation; Minorities and the Juvenile Justice System; School Factors and Delinquency, Juvenile Mental Health Issues, Female Juveniles, Domestic Violence; and Restorative and Community Justice. Dr. Morris-Francis and colleagues' most recent publication (2019) is a book entitled Crime and Violence in the Caribbean: Lessons from Jamaica. The second book in this series "Youth and Women Violence and Crime in the Caribbean, is slated for publication in 2020. 
Curriculumvitae